Helping Clients Develop Leaders Through Safety Leadership Training
Peak Safety Performance can customize your safety leadership development with a series of workshops and executive forums. We can help you develop a Safety Fundamentals class and an Advanced Safety Leadership training class that speaks to your target audience. Our safety leadership training options include:
Safety Leadership Training for Managers
We help senior leaders differentiate their safety performance. Safety success requires leadership and training from the highest levels of an organization. This series of forums and workshops teaches senior leaders how to make a positive impact on safety performance by setting up a safety framework designed to succeed. Participants learn how they can strategically improve their safety culture with the right strategic safety plan. They learn the value of consistent visibility and accountability. Advanced classes also expose managers to innovative ways to apply common safety principles in a work environment.
Performance-based Safety Leadership Training
This module describes how safety character, mentality, and focus impacts safety performance. With a better understanding of these elements, participants can enhance their ability to lead safety and yield positive results.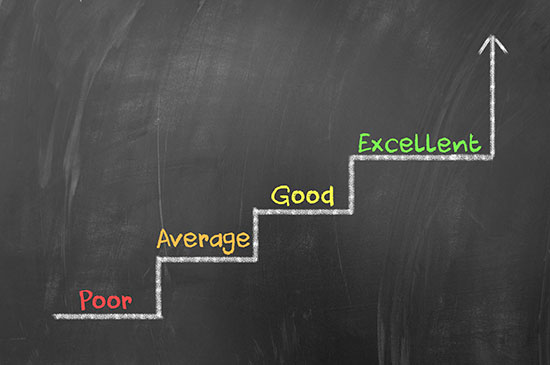 CONTEXT; Root Cause Analysis
CONTEXT is a Root Cause Analysis class that takes a tactical approach to identifying the root cause in an incident.  The class will review basic investigation principles that will help participants learn to understand the context of the event.
In this session, the participants will learn different approaches for analyzing events and collecting information that that lead to an incident. The analysis tool prompts an investigator to evaluate the conditions and behaviors that contribute to the incident in a systematic process. The process provides data that you can trend and identify causes as well as specific defense failures.
Safety Leadership Training for Supervisors
Supervisors learn how to prevent injuries and acquire the necessary skills to lead safety efforts. This safety leadership training is a collection of topics that share why safety is important. Modules also communicate safety roles and responsibilities, along with practical tools a supervisor can use to lead safety efforts with their teams. At the end of the course, participants will better understand their personal impact on safety performance. The class will also provide practical examples of tools and techniques they can use to prevent injuries. These modules include:
Fundamentals of Safety Leadership Training
The Safety Impact

What Causes Accidents

Roles and Responsibilities

Pre-plan Your Work

Supervisor Site Audits

Deliver a Good Safety Talk
Advanced Safety Leadership Training
Approaching Others

The Value of a Mentor

Employee Safety Champions

The Mentality of a Safety Leader

The Character of a Safety Leader
Putting Principle to Practice Safety Leadership Training
This module is based on David Lynn's book, Principle to Practice. This talk shows you how to take OSHA's Voluntary Protection Program safety principles and put them into practice using proven injury prevention techniques. The speaker will emphasize 5 strategic principles that will give your safety leadership training program purpose and drive a culture that believes all injuries are preventable.