TOP 10 REASONS WE TAKE RISK
We develop leaders by teaching them how to influence individual risk perception, tolerance, and acceptance.
We provide keynote talks as well as comprehensive workshops!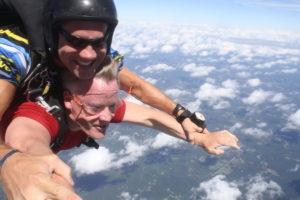 You can perform dangerous activities SAFELY!
Top 10 Reasons:
We overestimate our ability.
The task is too familiar.
We don't believe the consequences would be that bad.
Voluntary actions fell safer because we are in control.
We have never seen the negative impact.
We believe the cost is not that high.
We believe the equipment will not fail.
We have confidence in rescue.
We gain perceived value from the activity.
People we respect accept the risk.